Welcome to Custom Hardwood Flooring LA! We are your go-to source for all things hardwood flooring in the greater Los Angeles area and nearby cities.


Whether you're looking to install new hardwood floors, refinish your existing floors, or repair damaged wood, we've got you covered.

Our team of expert craftsmen have years of experience in the hardwood flooring industry and take pride in their workmanship. We use only the highest quality materials and techniques to ensure that your hardwood floors look beautiful and last for years to come.

We offer a wide range of hardwood flooring options, including solid wood, engineered wood, and laminate. No matter what your style or budget, we can help you find the perfect flooring solution for your home.

So why wait? Contact us today to schedule your
free consultation and see the Custom Hardwood Flooring LA difference for yourself!

Custom Hardwood Flooring LA
6230 Wilshire Ave.
Los Angeles CA 90048

323-799-9954
Email: customercare@custom-hardwood-flooring.com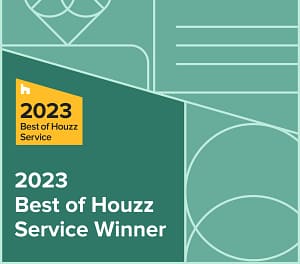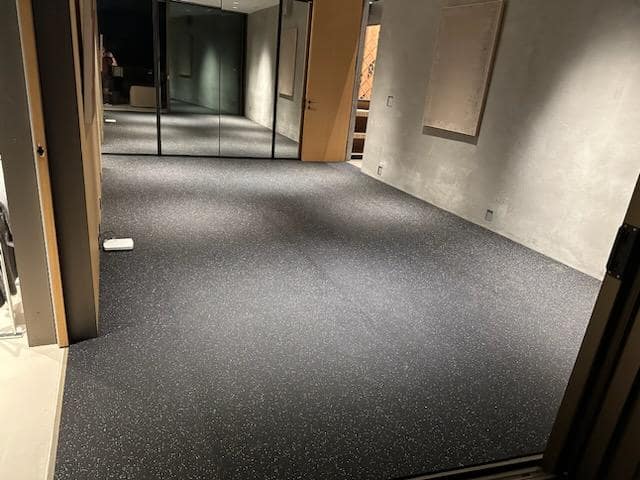 Janelle Martinez
I was so impressed with Uri and his team from Custom Hardwood Flooring. I hired them to install gym flooring in a bedroom we were into a gym. They were meticulous with amazing attention to detail. The flooring had to be carefully shaved down for the door to close and open. They spent the extra time and the extra labor doing this at no extra cost to us. I am incredibly happy with their work and highly recommend them to anyone!
Sarah Rischer
I have hired Uri Vaknin at Custom Hardwood Flooring three times for various properties - one was for my own house - a 1926 Spanish style with Original Brazilian Mahogany Floors which he did beautifully. The latest (2022) was for another 1928 House that I had just bought and he refinished all the floors and they look fantastic. I would always use him and his company anytime I needed floors refinished......plus he's a really nice guy!

John Doe
@username
We could not be more happier with our experience with this company. We had them installed hardwood flooring in our home and the over all experience was just impressive. From meeting with Uri, to putting back the furniture after the installation of the wood flooring, everything was done professionally and efficiently. A wonderful flooring company to work with and made us feel that we were taken cared of with our wood flooring needs. Will definitely hire them again. Thank you.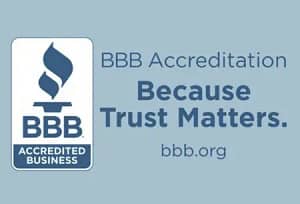 A style of wood flooring known as parquet is composed of tiny, geometrically shaped pieces of wood that are arranged in a pattern to give a highly creative, mosaic-like appearance. It is frequently built from wood species like oak, cherry, or maple and can be stained in a number of colors to fit various design tastes. Although it is true that there are lots of different kinds of parquet flooring, some of the more well-liked ones are as follows:
1. Herringbone: This traditional design is composed of rectangular wood pieces placed in a zigzag fashion. It is a popular option for historic settings, but it may also be used in a more contemporary setting for a stylish, modern appearance.
2. Basketweave: This design is made by alternately laying parallel and perpendicular rows of wood pieces. It creates a woven, textured effect that is both aesthetically pleasing and useful because it is less likely to exhibit dents and scratches.
3. Chevron: This design is consists of angled wood pieces that make a "V." It is a well-liked option for bringing a strong, geometric element to a space and works well in both traditional and contemporary settings.
4. Brick: To make this design, rectangular wood pieces are arranged to mimic bricks. It is a well-liked option for bringing a rustic or industrial touch to a place, and it can be used in both residential and commercial settings.
5. Versailles: This complex design is composed of numerous interlocking wood pieces that produce a formal, exquisite appearance. It is frequently utilized in formal settings like living rooms and dining rooms, but it may also be employed to bring a sense of refinement to a more contemporary setting.
Parquet flooring installation is a labor-intensive technique that calls for expert training. The floor should be sanded and varnished to preserve it from wear and tear after the individual wood pieces are carefully cut to size and set in the desired pattern. However, with the right care and upkeep, parquet flooring can last for many years after installation.
Sweep or vacuum frequently to get rid of dirt and debris to maintain your parquet flooring looking its best. Additionally, you should use a pH-neutral cleaning and occasionally wipe the floor to remove any oily or stickier residue in order to protect the finish. Avoid using aggressive cleaning agents or abrasive instruments since they might harm the wood or remove the finish.
The original elegance of your parquet flooring may frequently be restored if it becomes worn or damaged. This entails sanding the wood's surface and adding a fresh finish to protect it. Refinishing your parquet flooring can be an affordable alternative to replacing it if you want to give it a brand-new look.
The style and design of the room, as well as the amount of traffic and wear and tear the floor will endure, should all be taken into account when choosing parquet flooring for your house or place of business. Parquet flooring is a fantastic option for a variety of situations thanks to its toughness and adaptability. It can give any room a warm, unique, and stylish feel.