Hardwood Flooring Pasadena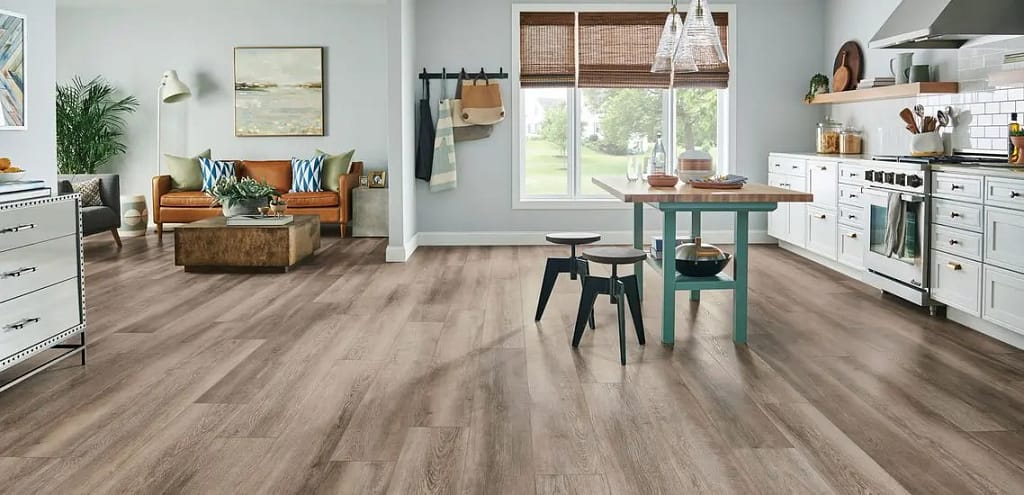 Your Trusted Flooring Partner: 

Custom Hardwood Flooring

 Pasadena
Why Pasadena Residents Choose Custom Hardwood Flooring
1. Local Commitment: Our deep-rooted presence in Pasadena ensures we understand the community's unique aesthetic and functional needs.
2. Comprehensive Services: From installation to custom staining, our range of services caters to every flooring need, ensuring you get the perfect solution for your space.
3. Expert Craftsmanship: Our reputation in Pasadena stands on a foundation of quality, precision, and unmatched attention to detail.
Our Complete Service Lineup in Pasadena
Sanding or Buffing Hardwood Floor

Hardwood Stair Installation

Installation of Floor Sound Proofing Materials for Hardwood Flooring

Hardwood Flooring Repair
Schedule A Free On Site Estimate
Dive Deeper into Our Services
While we've highlighted our services here, we invite you to explore each in detail on our website. Discover why we're the go-to for Pasadena hardwood and vinyl plank flooring.
1. How long has Custom Hardwood Flooring been serving the Pasadena community?
Custom Hardwood Flooring has been a trusted name in the industry for years, dedicated to enhancing the beauty of homes and businesses throughout Pasadena and its neighboring communities.
2. Can I get a custom stain for my hardwood floor?
We offer custom wood floor staining services to match your desired aesthetic and complement your home's décor.
3. Do you offer services beyond Pasadena?
Yes, while we have a deep-rooted presence in Pasadena, we also serve various neighboring communities. Please get in touch with us for more details on our service areas.
4. Is Vinyl Plank Flooring as durable as hardwood?
Vinyl Plank Flooring is known for its durability and moisture-resistant, making it a popular choice for areas like bathrooms and kitchens. While it offers a different aesthetic than hardwood, it's a durable and cost-effective alternative.
5. How do I request a quote for your services?
You can request a quote directly from our website or contact our Pasadena team for a personalized consultation.
6. What measures do you take for soundproofing?
We offer the installation of floor soundproofing materials specifically designed for hardwood flooring to reduce noise and enhance the comfort of your space.
7. How do I care for my newly installed hardwood floor?
Hardwood floors are durable but require regular maintenance to keep them looking pristine. We recommend regular sweeping or vacuuming and using a damp mop with a mild floor cleaner. Avoid using harsh chemicals or excessive water.
8. Can I see samples of your work?
Absolutely! We're proud of the work we've done throughout Pasadena. Visit our website's gallery or our Pasadena showroom to see examples of our craftsmanship.
9. What makes Custom Hardwood Flooring stand out in Pasadena?
Our commitment to quality, precision, and a comprehensive range of services makes us the go-to choice for hardwood and vinyl plank flooring in Pasadena. Our deep local understanding and client-centric approach ensure we deliver results that exceed expectations.
11. How do I know which flooring is right for my space?
Choosing the right flooring depends on various factors, including the room's purpose, traffic levels, and your aesthetic preferences. Our expert team in Pasadena is always available for consultations. We'll assess your space, discuss your needs, and recommend the best flooring options that align with your vision and budget.