Hardwood Flooring West Hollywood CA
West Hollywood of California is home to 35.6K people. It is consisted of neighborhoods such as the West Hollywood Park, Plummer Park, W. Sunset Blvd / N. San Vicente Blvd, W. Romaine St. / N. Spaulding Ave, City Center, W. Sunset Blvd. / N. Sweetzer Ave. and W. Sunset Blvd. / W Holloway Dr. areas. 
West Hollywood Hardwood Floors Services
Specializes in hardwood floor installation, refinishing, repair and restoration. We have proudly been serving the greater Los Angeles area and its neighboring cities such as the West Hollywood city, Santa Monica, Marina Del Rey, Beverly Hills, Burbank, Glendale, Pasadena and the entire San Fernando Valley.
We value the trust our clients have given us.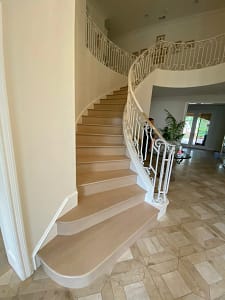 Top Hardwoods for LA Climate: An Expert Guide Los Angeles's unique Mediterranean climate, characterized by warm, dry summers and mild, wet winters, demands specific considerations
Read More »
Create a warm, beautiful and homey space for your family. Hardwood flooring is a sustainable, organic and durable floor covering that can increase the value of your home. Wood Flooring can come in as Engineered flooring or solid hardwood flooring from different wood species. It can also be customized throughdifferent way of laying hardwood floors such as parquet flooring, chevron installation or herringbone installation styles.
Over the years your hardwood flooring can get worn out, scratched or damaged.  Hardwood floors can be sanded to remove imperfections to the wood and can be refinished by applying fresh coats of polyurethane finish. This will revive the natural beauty and warmth of your wood flooring.
Feeling creative and want to change the color of your wood floors? You can surely do that by sanding of the old finish and stain off your hardwood flooring and apply new stain color on it. After which it can be sealed and finished with coats of water based finish.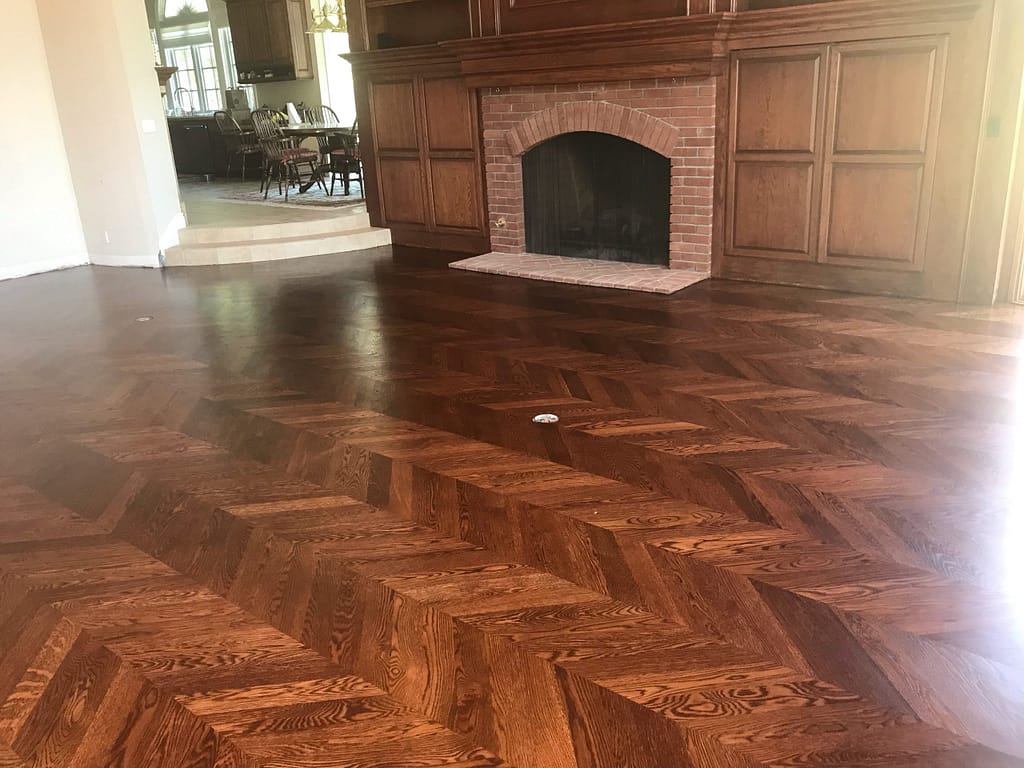 LET US BE PART OF YOUR NEXT HARDWOOD FLOORING PROJECT
FILL OUT THE FORM BELOW TO SCHEDULE A FREE ONSITE ESTIMATE OR CALL 323-799-99-54