Frequently Asked Questions on Hardwood Flooring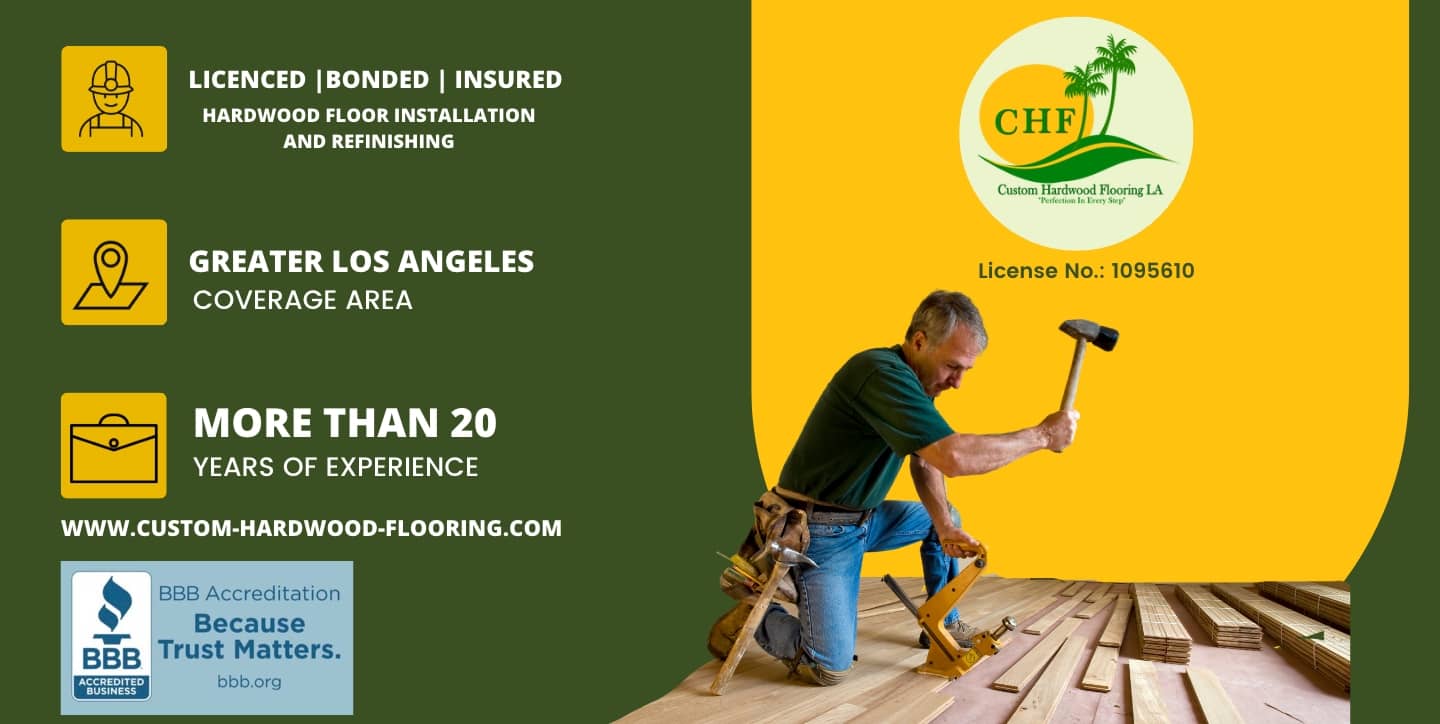 Frequently Asked Questions on Hardwood Flooring
Here are frequently asked questions that can help you better understand the beauty of having wood flooring in your home. 
Q: For 1000 square feet of hardwood floors, how much would it cost? 
A: The cost to install 1000 square feet of hardwood floors can vary depending on several factors, such as the type of wood used, the level of customization, and the complexity of the installation. On average, the cost can range from $8,000 to $14,000. Getting a detailed quote from a flooring contractor is essential to get a more accurate estimate.
Q: What type of hardwood flooring is best? 
A: The best type of hardwood flooring depends on individual preferences and needs. Solid hardwood is a popular choice due to its durability and timeless look. Engineered hardwood is also an excellent option for those looking for a more flexible flooring solution that can resist moisture. Other factors to consider when selecting hardwood flooring include the wood species, finish, and installation method.
Q: Is hardwood flooring worth the money? 
A: Hardwood flooring is a significant investment, but it is worth the money in terms of the value it adds to a home, durability, and aesthetic appeal. Hardwood flooring can last for decades and even increase the value of a home. Additionally, hardwood floors are easy to maintain and can be refinished to restore their original beauty.
Q: In replacing hardwood floors, what is the average cost? 
A: The average cost to replace hardwood floors is based on the room's size and the damage's extent. On average, the cost can range from $6 to $8 per square foot for removing and installing new flooring.
Q: Is carpet cheaper than hardwood? 
A: Carpet is generally cheaper than hardwood flooring regarding the initial cost. However, hardwood flooring has a longer lifespan. It can add more value to a home, making it a better long-term investment.
Q: What are the three levels of wood flooring? 
A: The three levels of wood flooring are Select, #1 Common, and Character. Select is uniform in color with minimal knots, #1 Common contains more knots and color variation, and Character has more knots and a more natural, rustic look.
Q: Which hardwood floors last longest?
A: Hardwood floors made from dense hardwoods such as Brazilian Cherry, Hickory, and White Oak are more durable and can last longer than softer woods such as Pine or Birch.
Q: Is light or dark wood floors better? 
A: Between light and dark wood floors ultimately comes down to personal preference and the space's overall aesthetic. Lighter floors can make a room appear larger and more open, while darker floors add warmth and coziness.
Q: What flooring stays in style? 
A: Classic hardwood flooring in a neutral finish is known to be an option that always stays in style. Other flooring options that have withstood the test of time include natural stone tiles and ceramic tiles.
Q: What color flooring is timeless?
A: Usually, neutral colors such as beige, gray, and white are timeless and versatile flooring options that can complement any interior design style. They are also great for creating a timeless, classic look that will stay in style.
Q: What stain color on a hardwood floor makes a room look bigger? 
A: Lighter-colored hardwood floors, such as natural or whitewashed oak, can make a room appear larger and more spacious by reflecting more natural light. Darker floors can make a space feel smaller and more closed-in.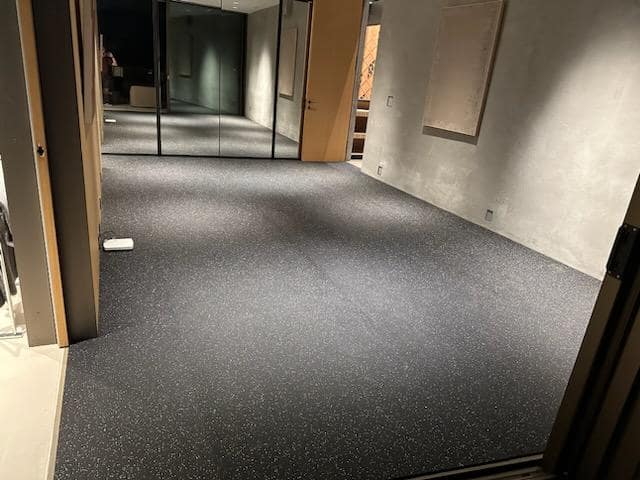 Janelle Martinez
I was so impressed with Uri and his team from Custom Hardwood Flooring. I hired them to install gym flooring in a bedroom we were into a gym. They were meticulous with amazing attention to detail. The flooring had to be carefully shaved down for the door to close and open. They spent the extra time and the extra labor doing this at no extra cost to us. I am incredibly happy with their work and highly recommend them to anyone!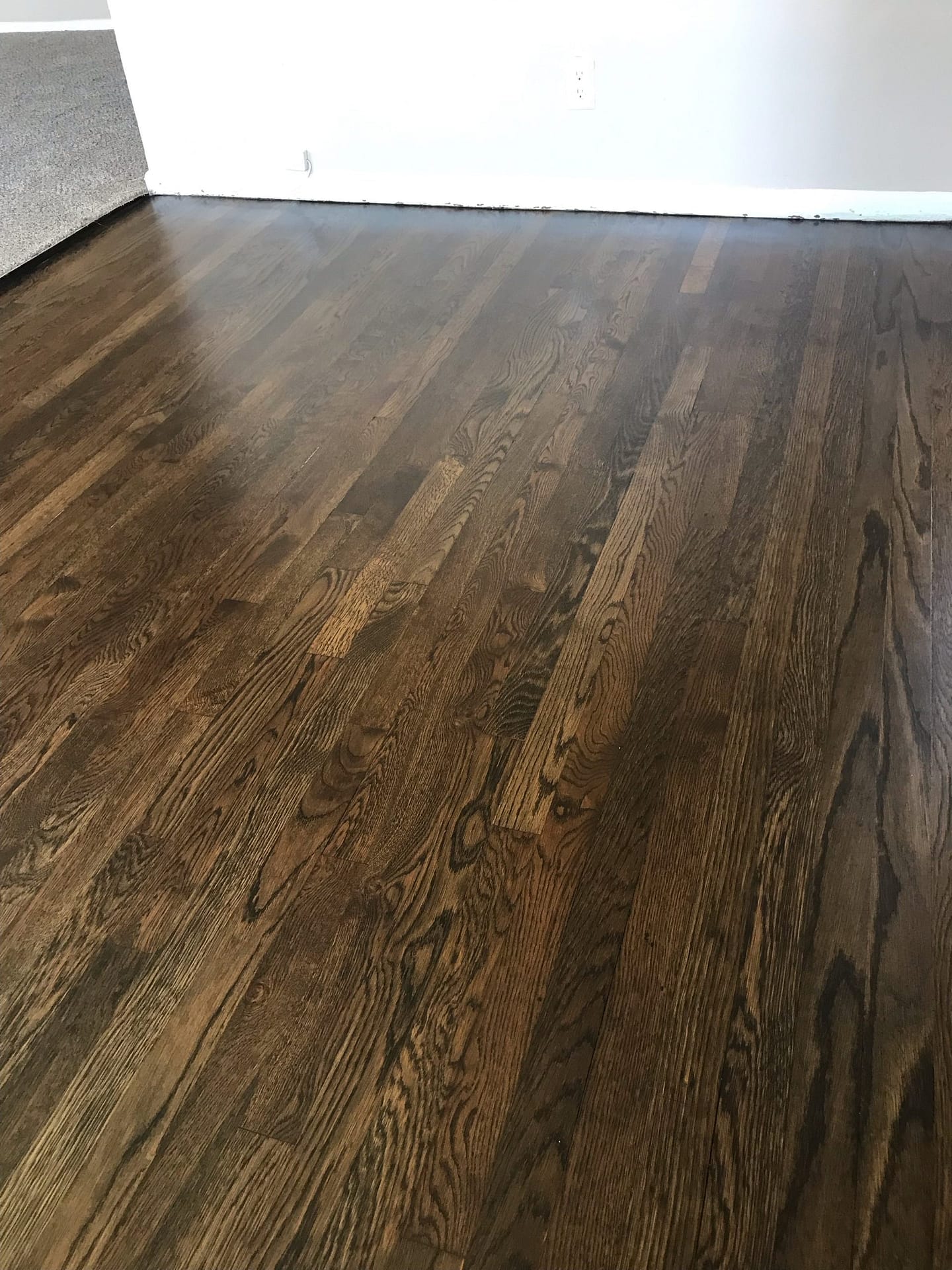 Sarah Rischer
I have hired Uri Vaknin at Custom Hardwood Flooring three times for various properties - one was for my own house - a 1926 Spanish style with Original Brazilian Mahogany Floors which he did beautifully. The latest (2022) was for another 1928 House that I had just bought and he refinished all the floors and they look fantastic. I would always use him and his company anytime I needed floors refinished......plus he's a really nice guy!

Connie Mapue
Homeowner
We could not be more happier with our experience with this company. We had them installed hardwood flooring in our home and the over all experience was just impressive. From meeting with Uri, to putting back the furniture after the installation of the wood flooring, everything was done professionally and efficiently. A wonderful flooring company to work with and made us feel that we were taken cared of with our wood flooring needs. Will definitely hire them again. Thank you.
The Behavior of Wood Flooring
Wood flooring is a common choice for homeowners due to its charm and durability. However, it's essential to understand how wood flooring behaves to keep it in good shape. With its many characteristics, including its tendency to expand and contract, moisture levels, and the impact of environmental factors, wood flooring is a natural material that reacts to changes in temperature and humidity. 
It can expand or contract if not managed appropriately, leading to gaps or buckling. It's crucial to know that wood flooring has a 6–9% moisture content range, which you can measure with a moisture meter to prevent these problems. When the moisture content is too high, the wood can become swollen, while too low content can make the wood brittle and prone to cracking.
Before installation, acclimate the wood flooring to the room's temperature and humidity and keep a consistent level of both to avoid changes in the wood flooring. Other environmental factors that affect wood flooring include sunlight and air conditioning. Direct sunlight exposure can lead to fading and discoloration over time, while air conditioning can make the wood brittle.
To shield your wood flooring from such environmental factors, you can use blinds or curtains to limit exposure to direct sunlight and a humidifier to maintain proper humidity levels in the room. Moreover, regular cleaning will remove dirt and debris that can scratch the surface, ensuring its longevity and beauty.
To sum up, understanding wood flooring's behavior is critical to keeping it looking its best for years. By monitoring moisture content and environmental factors, homeowners can effectively maintain their wood flooring, preventing costly repairs in the future.
Need to schedule a free on-site estimate?
Custom Hardwood Floors LA, a flooring contractor, offers Low Price Hardwood Floor Refinishing and Hardwood Floor Installation Services throughout Los Angeles, specializing in Refinishing, Installation, Repairs, Custom Floors, Exotic wood.
Call now Toll free: 323-799-9954