Hardwood Flooring : What You Need To Know
Got a question about hardwood floor installation or maybe a comprehensive guide on starting a wood flooring project? Then enjoy reading our blog articles on anything hardwood flooring.
Top Hardwoods for LA Climate: An Expert Guide Los Angeles's unique Mediterranean climate, characterized by warm, dry summers and mild,
Which hardwood is best for flooring? Is hardwood really better than laminate? Is hardwood cheaper than engineered hardwood? Is bamboo floor better than hardwood?
Top 6 Wood Floor Stain Color Trends Today Explore six hardwood flooring stain color trends that are currently making waves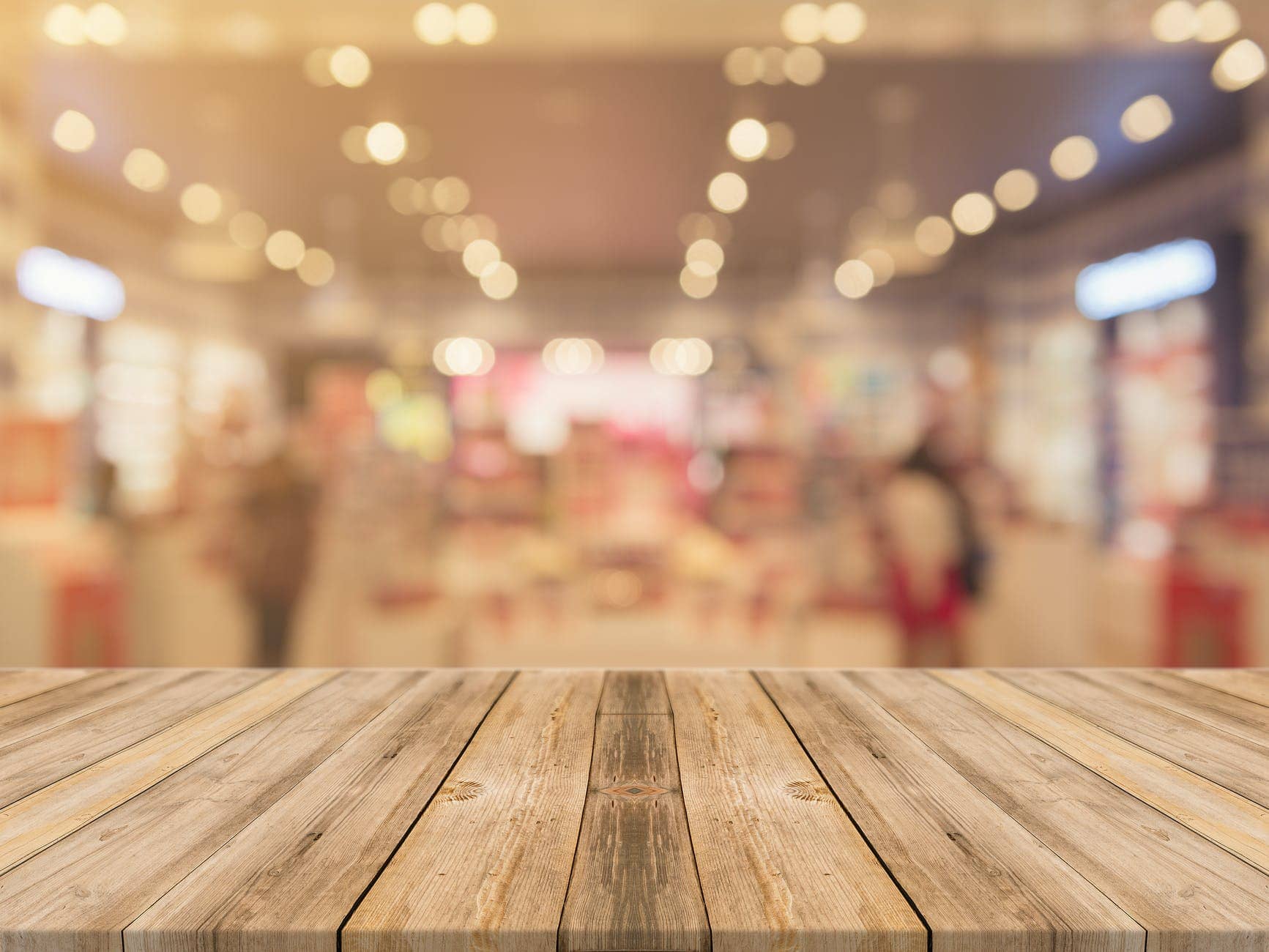 Top 10 Hardwood Flooring Trends As homeowners search for new hardwood flooring, it's clear what is uppermost in their minds:
Hiring A Hardwood Floor Installer Is it time to replace your hardwood floor? Are you feeling overwhelmed by the process
Water Damaged Hardwood Floors – What To Do? The unfortunate truth in dealing with water damaged hardwood floors is that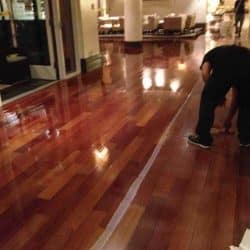 How To Care For Hardwood Floors Hardwood floors are among the easiest to keep clean. Protect their warmth and character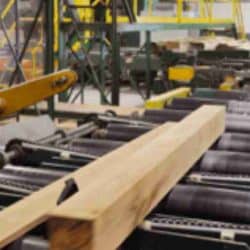 How To Care For Solid Hardwood Floors (By the Hardwood Manufacturers Association) Solid hardwood floors are among the easiest to
Engineered Hardwood Flooring 101 Wanting to install engineered hardwood flooring in your home? Here are a few tidbits for you
Hardwood Floor Refinishing Vs Buffing, What's The Difference? You had hardwood floors installed at your beautiful home. Several years after,
Need to schedule a free on-site estimate?
Custom Hardwood Floors LA, a flooring contractor, offers Low Price Hardwood Floor Refinishing and Hardwood Floor Installation Services throughout Los Angeles, specializing in Refinishing, Installation, Repairs, Custom Floors, Exotic wood.
Discounts Available for Contractors and Builders.
Call now Toll free: 323-799-9954
ALL YOU NEED TO KNOW ABOUT HARDWOOD FLOORS
Hardwood flooring captures the elements of nature: unique patterns, impressive strength, and the warmth and comfort of organic design. They are made of planks milled from a single piece of timber. With a wide variety of looks from classic, natural oak to bold, unique stains and distressing, there's a natural wood floor for any décor. More than just incredible style, wood floors are strong and versatile.
 HISTORY OF HARDWOOD
Hardwood flooring history dates back to the 1600s. Wood began to be frequently used as flooring, often as unfinished planks supported by wooden joists over dirt or stone. It truly came into its own in style and elegance during the Baroque Era, around 1600 – 1750. Beginning in 1625, artistic French parquetry and marquetry patterns began to appear. These floors were made from pieces of wood cut by hand and fitted together in contrasting three-dimensional design. This meticulous hand-craftsmanship was affordable to only the most affluent clients and royalty.
Hardwood flooring history progressed through the Victorian era (1840-1910), when European parquet floors began to appear in the wealthiest American homes. About this time, when factories began mass producing wood floors and "wood carpet" was advertised. The ads claimed that installing the flooring was easily accomplished by anyone with basic carpentry skills. This cheaper solution made beautiful flooring more accessible, but the floors proved to be squeaky, riddled with splits and cracks, and lacking the durability of the original handmade floors.
In 1930s, improved finish in the form of polyurethane provided a no-wax finish that kept hardwoods appealing and popular until inexpensive carpeting hit the market after World War II. The late 1980s saw the rise of pre-finished woods and a return to the clean, classic look of wood planking without the intricate patterning of parquetry. Due to the way the pre-finished wood planking was constructed, splintered edges were common. 
Today's manufacturing process produces smoother, more durable flooring, far superior compared to flooring that was available in the past. Unfinished wood floors are still available and can be finished on site after installation for a more even, customized and impenetrable surface.