Best Hardwood Flooring Installer
At Custom Hardwood Flooring LA, we strive to be the best hardwood flooring installer and hardwood flooring service provider such as, sanding, staining, and refinishing services. From your initial free on site estimate to the timely completion of your project, we actively supervise and participate in each and every job. The result is a more controlled process that you can rely on and  feel good about.
CEO, Custom Hardwood Flooring LA
Licensed, Insured and Bonded wood flooring contractor who's experience in hardwood flooring installation, refinishing, custom staining, restoration and repair; spans for more than 15 years. 
Proudly serving the Greater Los Angeles Area and its neighboring communities, he personally leads CHFLA's highly experienced and professional hardwood flooring installers, refinishers and wood flooring crew. He makes sure that he attends to every wood flooring projects personally, provides quality wood flooring materials and thoughtful insights on your hardwood flooring project. 
He's focused on ensuring that the clients get nothing but wood flooring services that are done professionally and with the utmost care for quality, efficiency, and customer satisfaction.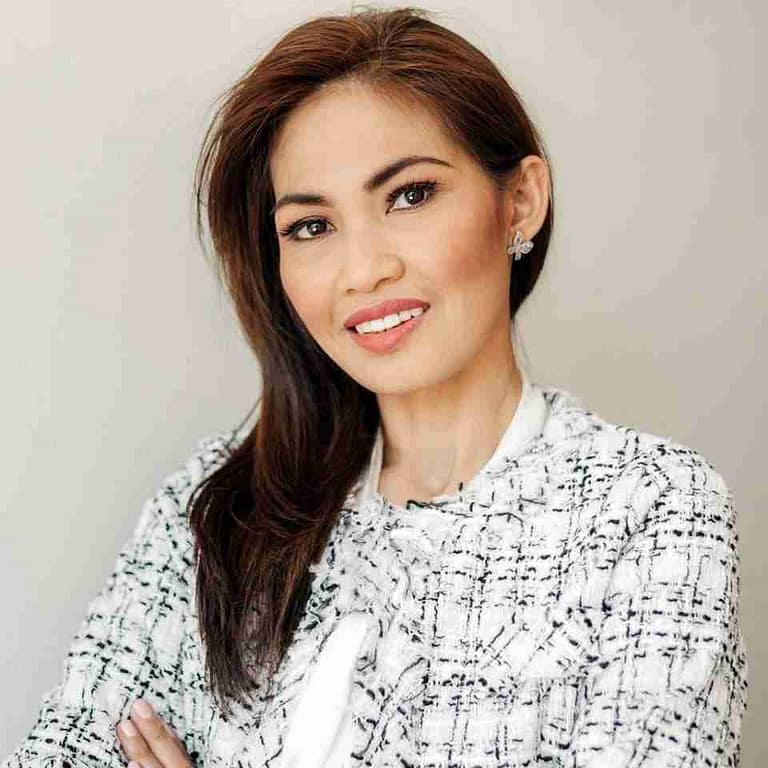 Administrative and Marketing Manager - Custom Hardwood Flooring LA
Joined CHFLA in 2012, Celeste Rose spearheads the company's administrative and customer support team. She and her team ensure that the company is in compliance with all the LA city and state's business requirements. 
Her degree in Marketing and her experience in administrative management contributes to ensuring that all systems and processes are in place. This allows for CHFLA to give the utmost satisfaction in terms of their overall personal experience in doing business with Custom Hardwood Flooring LA.
Need to schedule a free on-site estimate?
Custom Hardwood Floors LA, a flooring contractor, offers Low Price Hardwood Floor Refinishing and Hardwood Floor Installation Services throughout Los Angeles, specializing in Refinishing, Installation, Repairs, Custom Floors, Exotic wood.
Call now Toll free: 323-799-9954