Vinyl Plank Flooring Installation Services
Experience the Future of Flooring with Vinyl Plank
Vinyl plank flooring has rapidly become a top choice for homeowners and businesses. At Custom Hardwood Flooring LA, we specialize in vinyl plank flooring installation, offering a modern solution that combines the beauty of traditional flooring with unparalleled durability.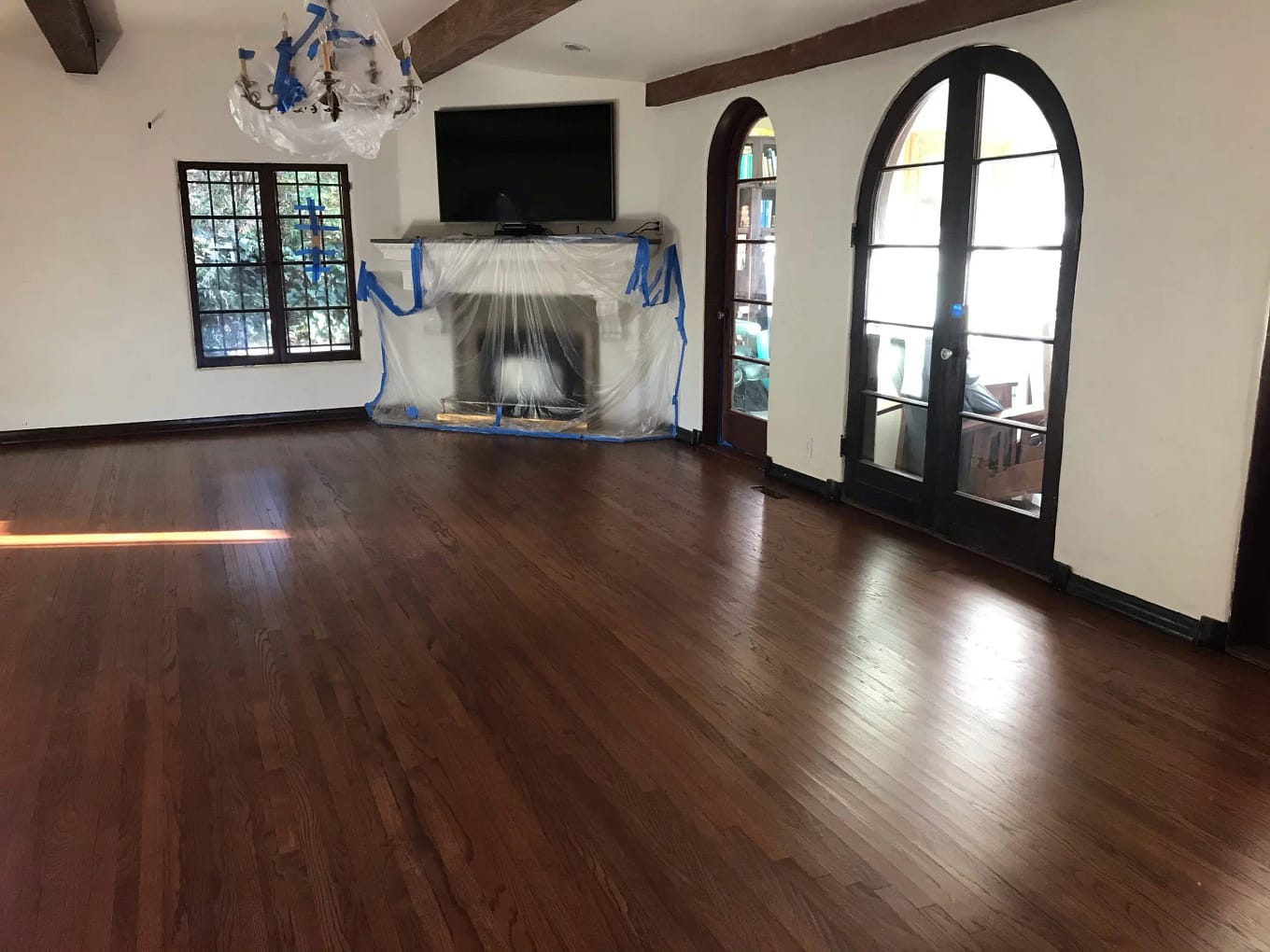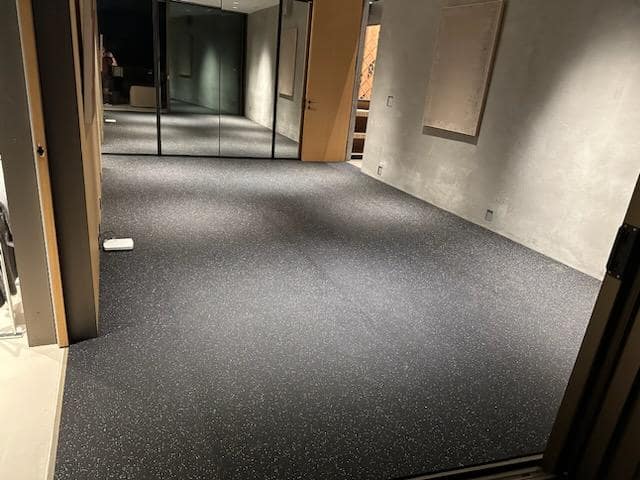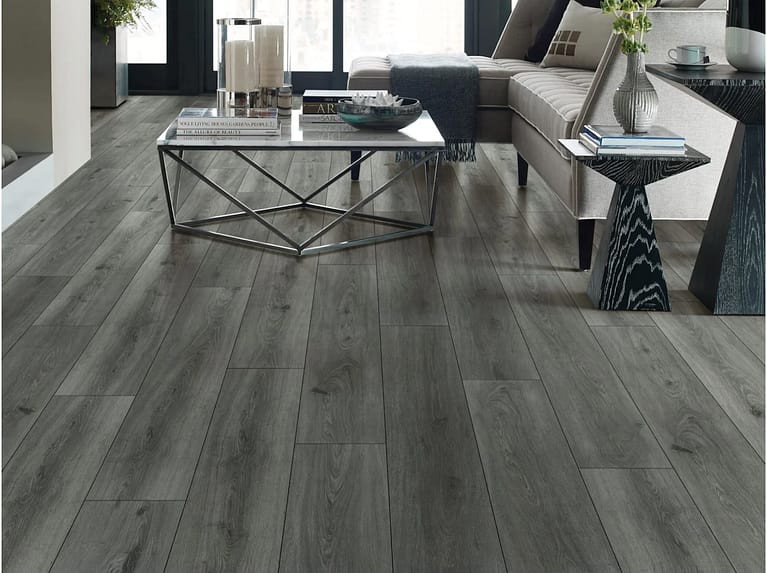 Top Reasons Why Vinyl Plank Flooring is the Right Choice:
Realistic Designs: Achieve the look of genuine hardwood or stone with high-definition vinyl plank designs.
Built to Last: Our vinyl plank flooring is scratch, dent, and moisture-resistant, making it ideal for busy households and commercial spaces.
Low Maintenance: Cleaning is a breeze with vinyl plank, requiring minimal upkeep to maintain its shine.
Comfort Underfoot: The vinyl plank provides a cushioned feel, making it comfortable to walk on while reducing noise.
Our Vinyl Plank Installation Process:
Personalized Consultation: Explore our diverse range of vinyl plank styles to find the perfect match for your space.
Expert Preparation: We ensure a pristine and level base, setting the stage for a seamless installation.
Precision Installation: Our team meticulously lays each vinyl plank, guaranteeing a flawless finish that lasts.
Care Guidance: Learn the best practices to care for your new vinyl plank floor, ensuring longevity and lasting beauty.
Schedule Your Free On-Site Estimate
Why Custom Hardwood Flooring LA for Vinyl Plank?
Proven Expertise: With years dedicated to flooring, we bring unmatched expertise to every vinyl plank installation.
Top-Quality Materials: We partner with leading vinyl plank manufacturers, ensuring you receive only the best.
Dedicated Support: From your initial inquiry to post-installation care, we prioritize your satisfaction.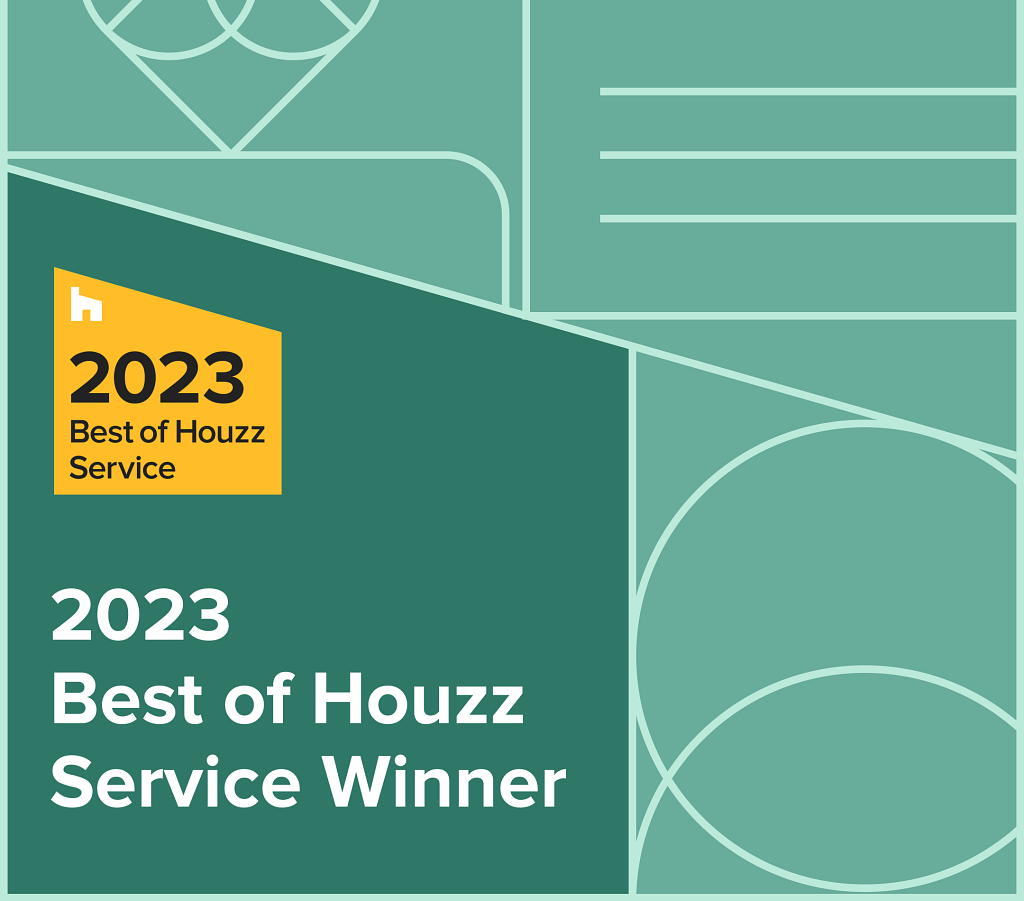 Transform Your Space with Premium Vinyl Plank Flooring. Ready to upgrade to the best in vinyl flooring? Reach out to us, and let's bring your vision to life with vinyl plank flooring.
The Rise of Vinyl Plank Flooring: A Modern Flooring Solution
The flooring industry has recently witnessed a significant preference shift, with vinyl plank flooring emerging as a frontrunner. This innovative flooring solution seamlessly blends aesthetics with functionality, offering homeowners a durable yet stylish option.
Vinyl plank flooring mimics the appearance of traditional hardwood, delivering the classic charm of wood without the associated maintenance challenges. Whether aiming for a rustic oak look or a sleek contemporary finish, vinyl plank offers many design possibilities.
One of the standout features of vinyl plank flooring is its durability. Unlike hardwood, which can be susceptible to scratches and dents, vinyl plank is designed to withstand daily wear and tear. It's ideal for households with pets or children and high-traffic commercial spaces.
Another advantage is the ease of maintenance. Vinyl plank flooring is water-resistant, perfect for areas such as kitchens and bathrooms, which are prone to moisture and water damage. Spills can be effortlessly wiped away without leaving any stains, ensuring your floors remain pristine for years.
Installation is another area where vinyl plank flooring shines. Unlike traditional flooring that may require extensive preparation, the vinyl plank can often be installed directly over existing floors. This not only speeds up the installation process but also reduces overall costs.
In terms of cost-effectiveness, vinyl plank flooring offers excellent value. It provides the luxurious appearance of hardwood or stone without the hefty price tag. Moreover, its longevity ensures homeowners get a good return on their investment.
The vinyl plank flooring is a testament to how modern technology can revolutionize traditional industries. It offers a perfect blend of beauty, durability, and affordability, making it a top choice for today's discerning homeowners.