"Restoring Your Hardwood Floors: Expert Refinishing Services"
Hardwood floors are a beautiful addition to any home and can last for decades if properly maintained. However, even with the best care, hardwood floors can show signs of wear and tear over time, such as scratches, scuffs, and faded color. This is where hardwood floor refinishing comes in. Refinishing hardwood floors can give them a new lease on life, bringing back their natural beauty and restoring them to their former glory.
But what exactly is hardwood floor refinishing, and what makes it so important?
Hardwood floor refinishing is the process of removing the top layer of the flooring, usually around 1/16 of an inch, to reveal a fresh and clean surface. This surface is then sanded smooth, and a new finish is applied to protect and enhance the wood. Refinishing your hardwood floors can help to eliminate scratches and scuffs, restore the color, and protect your investment for years to come.
Why is Hardwood Floor Refinishing Important?
There are several reasons why refinishing your hardwood floors is essential, including the following:
Protecting your Investment: Hardwood flooring is a significant investment and refinishing can help to protect it. If hardwood flooring is well-maintained it can last for decades, and refinishing can help to extend its life and keep it looking great.

Improving the Look of Your Home: Refinishing your hardwood floors can restore the natural beauty of the wood and bring back its original color and shine. A fresh coat of finish can also enhance the grain patterns and knots in the wood, making your floors look even more stunning.

Making Your Home Safer: Hardwood floors worn and scratched can become slippery and increase the risk of slips and falls. Refinishing your hardwood floors can help to eliminate these risks, making your home safer for you and your family.

Increasing Your Home's Value: Refinishing your hardwood floors adds to the value of your home, making it for potential buyers more attractive and increase the likelihood of your home getting sold as soon as possible.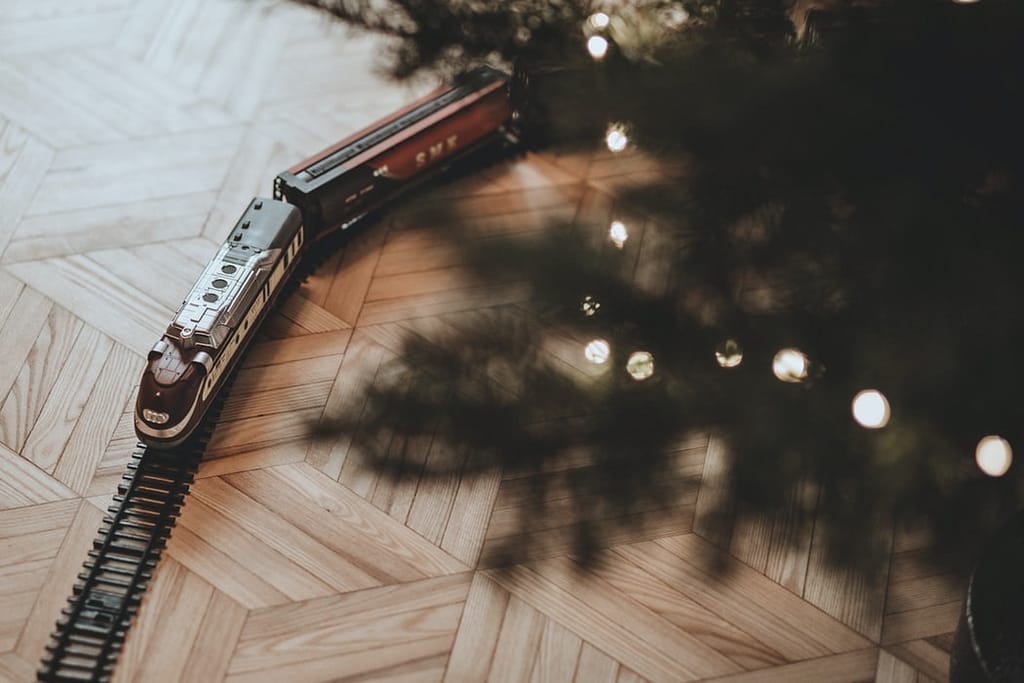 Restoring Hardwood Floors
Whether we did hardwood floor installation, custom staining, water damage/scratch repair or wood floor Sanding, buffing refinishing for you; Rest assured that we strived for perfection. Every measure was taken to make sure that you are 100% happy with the result. Each job was treated like, it's our very own hardwood floor that we are working on.
In this coming year, we once again commit ourselves to continue providing the greater Los Angeles area and its surrounding communities, with the best professional hardwood floor services as we have been doing since 1994.
Custom hardwood flooring is looking forward to be at your service. In this holiday season, we wish you and your family peace, good health, love and happiness. Have A Wonderful Merry Christmas and a Prosperous New Year! Los Angeles hardwood floor customers, Clienteles, Suppliers, fellow contractors, and friends. The trust and opportunity you've all given us only makes us want to do things better!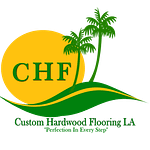 About Custom Hardwood Flooring LA
CHFLA is a family owned hardwood flooring business since 1994. We believe in providing professional hardwood flooring services with the best customer service that we can possibly provide. Licensed, bonded and insured; we have provided hardwood floor refinishing, all types of wood floor installation, custom, staining, sanding, repair and restoration for the Greater Los Angeles area and its neighboring communities.
Need to schedule a free on-site estimate?
Custom Hardwood Floors LA, a flooring contractor, offers Low Price Hardwood Floor Refinishing and Hardwood Floor Installation Services throughout Los Angeles, specializing in Refinishing, Installation, Repairs, Custom Floors, Exotic wood.
Call us today at: 323-799-9954