Resurfacing Your Hardwood Floors This Spring
Resurfacing hardwood floors is a sure fire way to update your wood flooring. Specially during the spring time when it usually means spring cleaning! So before you start busting your chops making your home sparkly clean; Let me remind you that nothing like a well polished, newly buffed or refinished hardwood floor to bring your spring cleaning in full circle. So what is the Difference? When do we buff the floors and when do we do sanding?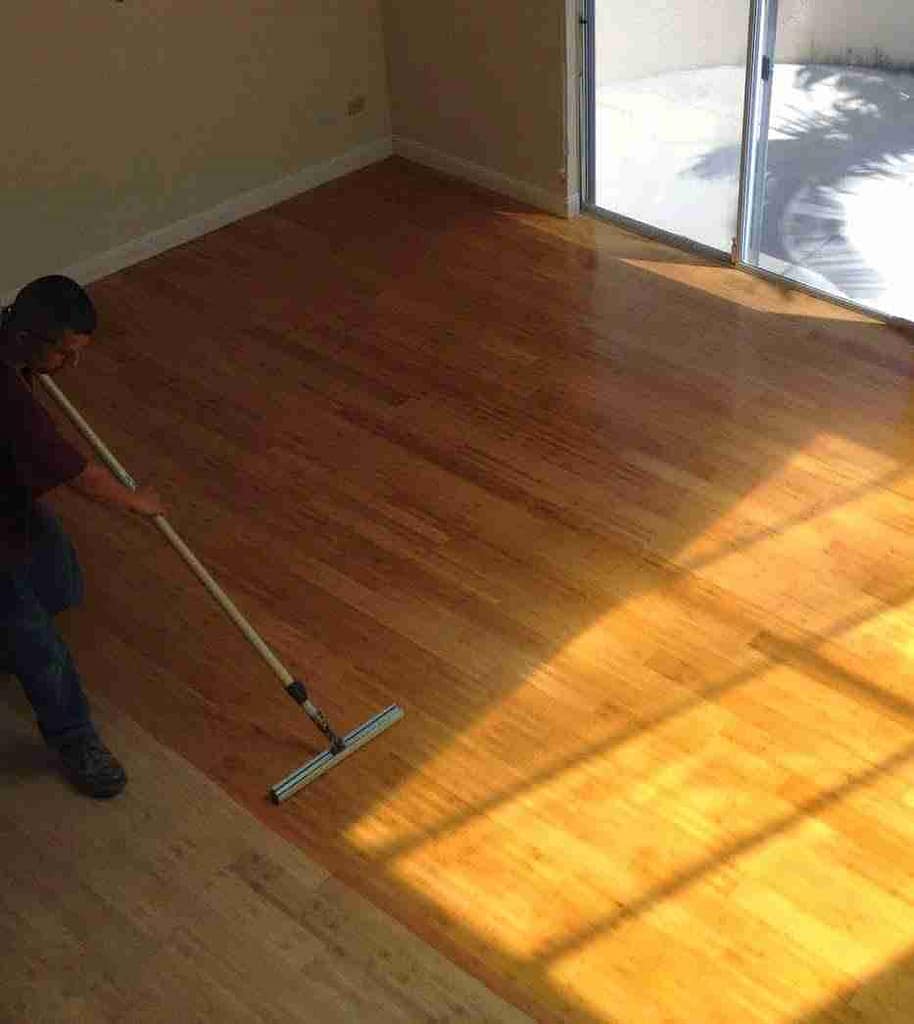 LA Hardwood Floor Resurfacing
Having your hardwood floor buffed occasionally would make your wood floor more durable and will usually take care of the light stains and scratches on the finish. Buffing is a lighter process of sanding the floor and applying a coat of polyurethane finish.
Sanding hardwood floors is a more thorough way of resurfacing the floor.  It requires a more abrasive kind of sandpaper to remove deeper scratches, dents, and imperfections off of the wood flooring. After evenly sanding we apply three coats of the polyurethane finish. The finish that we apply is water-based and if our clients have a special preference for a finished example with no VOC finishes then we apply that as well.
It is fairly important that you have a professional and experienced Los Angeles hardwood floor refinisher do the Resurfacing of your floors. This ensures that the sanding process is done right the first time and will not waste the precious wear layer of your hardwood flooring.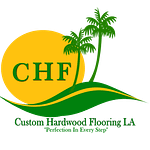 About Custom Hardwood Flooring LA
CHFLA is a family owned hardwood flooring business since 1994. We believe in providing professional hardwood flooring services with the best customer service that we can possibly provide. Licensed, bonded and insured; we have provided hardwood floor refinishing, all types of wood floor installation, custom, staining, sanding, repair and restoration for the Greater Los Angeles area and its neighboring communities.
Need to schedule a free on-site estimate?
Custom Hardwood Floors LA, a flooring contractor, offers Low Price Hardwood Floor Refinishing and Hardwood Floor Installation Services throughout Los Angeles, specializing in Refinishing, Installation, Repairs, Custom Floors, Exotic wood.
Call us today at: 323-799-9954